After her successful performances at Mr. Gay World (Johannesburg) and New York Pride, Baby M has voiced her support for Pink Season, Hong Kong's LGBT Festival. The multi-platinum selling recording artiste, who made her Hong Kong debut last month, has recorded a short video message to support Pink Season and expressed interest to perform during the festival.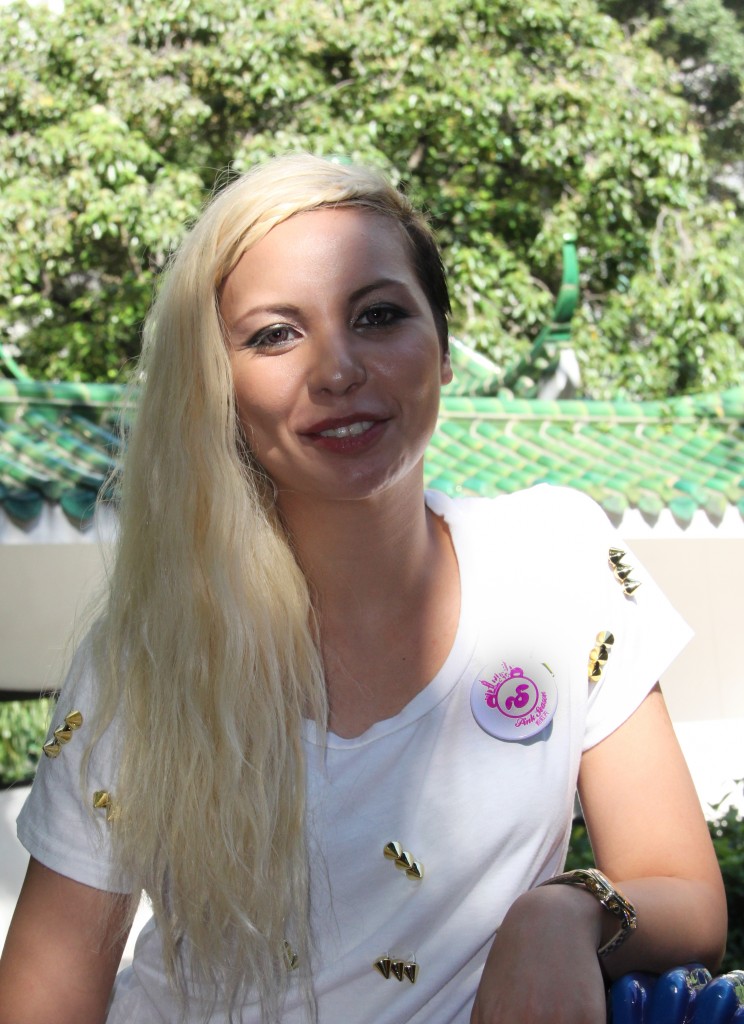 "I have been supporting the gay and lesbian community," said Baby M, who has also been involved with helping children from the slums in Manila and HIV relief work in South Africa.
Pink Season runs from 29 September until 04 December and is an unprecedented collaboration between local LGBT organizations and artists. The Pink Season schedule covers the glamorous Mr. Gay Hong Kong pageant, Floatilla party at Sea, Out in the Open beach carnival, Gay Day at Disneyland, the Lesbian and Gay Film Festival and many other LGBT-friendly events. Aiming to attract tourists from all over the world, the Pink Season hopes to garner support from the HKSAR government, the local population and LGBT-friendly establishments and become a force for positive development for the LGBT community.
Get The latest on the Pink Season at: www.pinkseason.hk