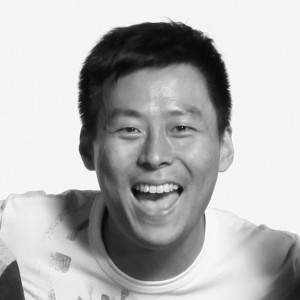 Henry Lam (JiaJia) is a novelist, playwright and producer. Author of the novel Shoes and Running Track, Lam is credited with creating the first Hong Kong LGBT video drama, 99 Days, and is co-founder of Gay Radio Hong Kong.
Lam is also the co-founder of Primaco Productions, the first project, documentary film Different Path, Same Way, which explores same-sex marriage and the importance of the couple's family bonding.
His second book, Cross Tracks, is the sequel to Shoes and Running Track and explores the separate lives of two intimate friends.